« The craftsman is recognized by his work »
Jean de La Fontaine
With over 25 years of experience as lacquer craftsman, Claudio Lisi applies his expertise and know-how to your company's projects.
Our craft: Lacquering, varnishing and polishing.
Our fields of activity: Jewelry, watchmaking, accessories, leather goods, luxury.
Nestled in the Haut-Doubs, nearby the Swiss border and its Neuchâtel Mountains, our workshop is a place of expertise and excellence. It is within this workshop that your products will be sublimated from end to end. It is here that we apply our know-how, and that our various processes intervene to provide you a high-quality lacquered product.
Of course, we invite you to visit, because nothing will replace the emotion you will feel when seeing our work with your own eyes.
If you wish to have more information about our workshop, do not hesitate to contact us!
We are at your disposal to answer your questions.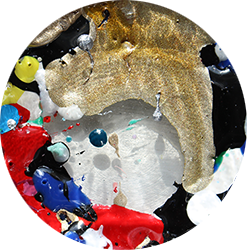 Lacquering
Nowadays, our lacquers earned their place among Haute Horlogerie, Haute Joaillerie and luxury accessories collections (powder cases, jewelry boxes ...) and the most prestigious Houses trust our workshop for their creations.
In fact, lacquer is a silky material which has many attributes....
Jewelry repair
We give back their shine to your lacquered jewelry: rings, wedding rings, necklaces, chain and charm bracelets, etc.
Send us the pictures of your damaged, striped, peeled and / or tarnished lacquered jewelry, we will draw up a free first estimate.
We invite you to contact us for any questions, suggestions or requests.
LACQUER CRAFTSMAN
A FASCINATING WORK, COMPLEX AND DELICATE
Lacquering is a craftsmanship that requires a precise and sweet gesture, a wise eye and a passion overflowing. It is undoubtedly the quest for beauty that guides the eye, the hand and the heart of the lacquerer craftsman.
Lacquering is a secular technique resulting from an ancestral art requiring know-how and precision. In fact, the work of lacquer comes from Asia with the first sculpted lacquers of Pekin (from the 7th century), the processes has been then developed at the rhythm of the epochs, according to the regions and cultures. The lacquer is now used in many areas such as architecture, restoration of old lacquer, furniture (chairs, armchairs, tables, etc.), interior decoration, paintings, watchmaking and jewelry ... It is precisely in these last two fields that Claudio Lisi has, on his side, specialized and forged a solid renown. In pursuit of excellence, he has refined his talent and his art through experiences, experimenting his recipes and cultivating his own methods until he perfectly masters his processes and his results.
Through his binocular, he creates his decors by applying lacquers and varnishes with dexterity. It is by the application of successive layers and a work of lustering, satining and polishing at each step that he obtains the nuances and the desired goal. Time and know-how are therefore the essentials of the lacquerer craftsman.
About the lacquer on Wikipedia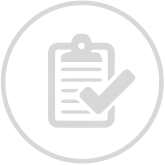 high-quality work,
according to your specifications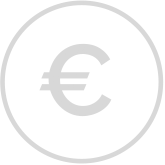 A respected budget
to secure cost-effectiveness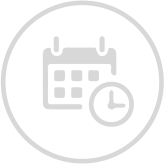 Meeting deadlines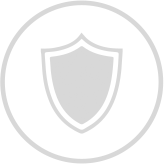 Absolute confidentiality